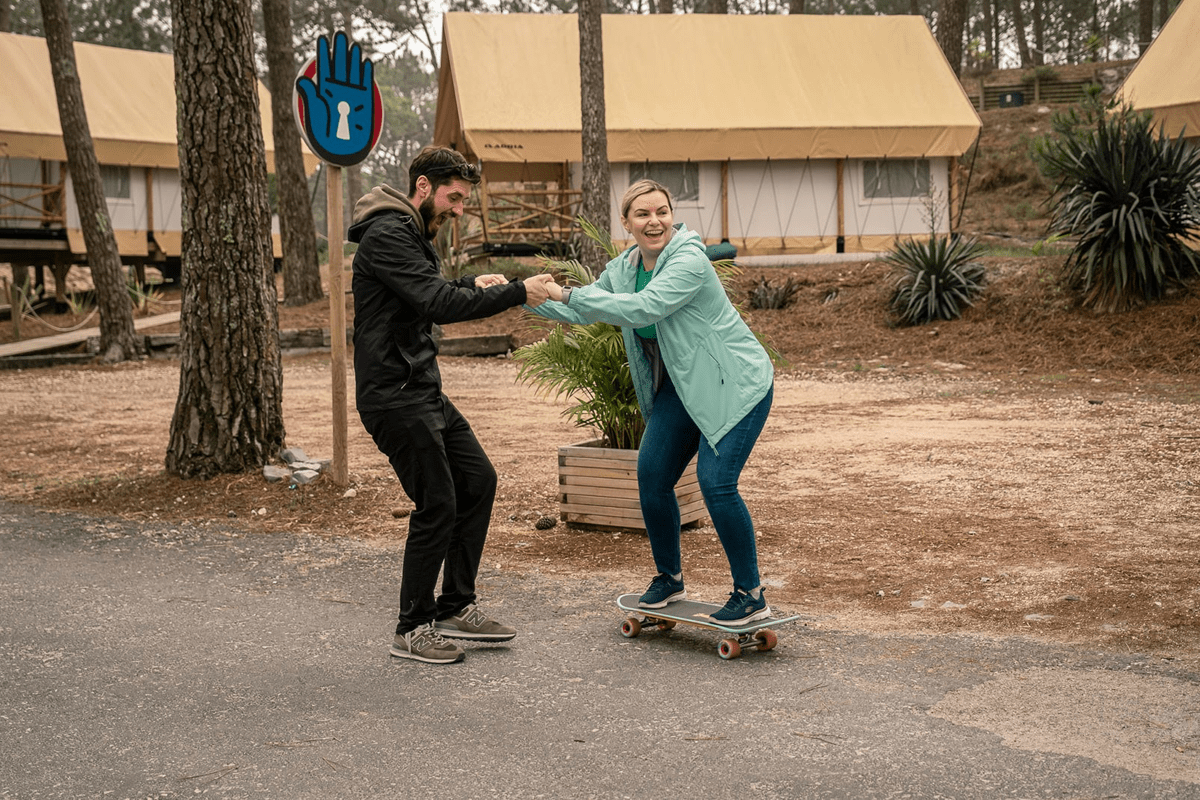 Empathy
We put ourselves in the shoes of our customers to interpret their needs & in the shoes of our fellow Unbabelers to understand their needs and behaviors.

"A peer is not delivering their work. I try to understand what they're struggling with so I can help them, before complaining they are slowing me down."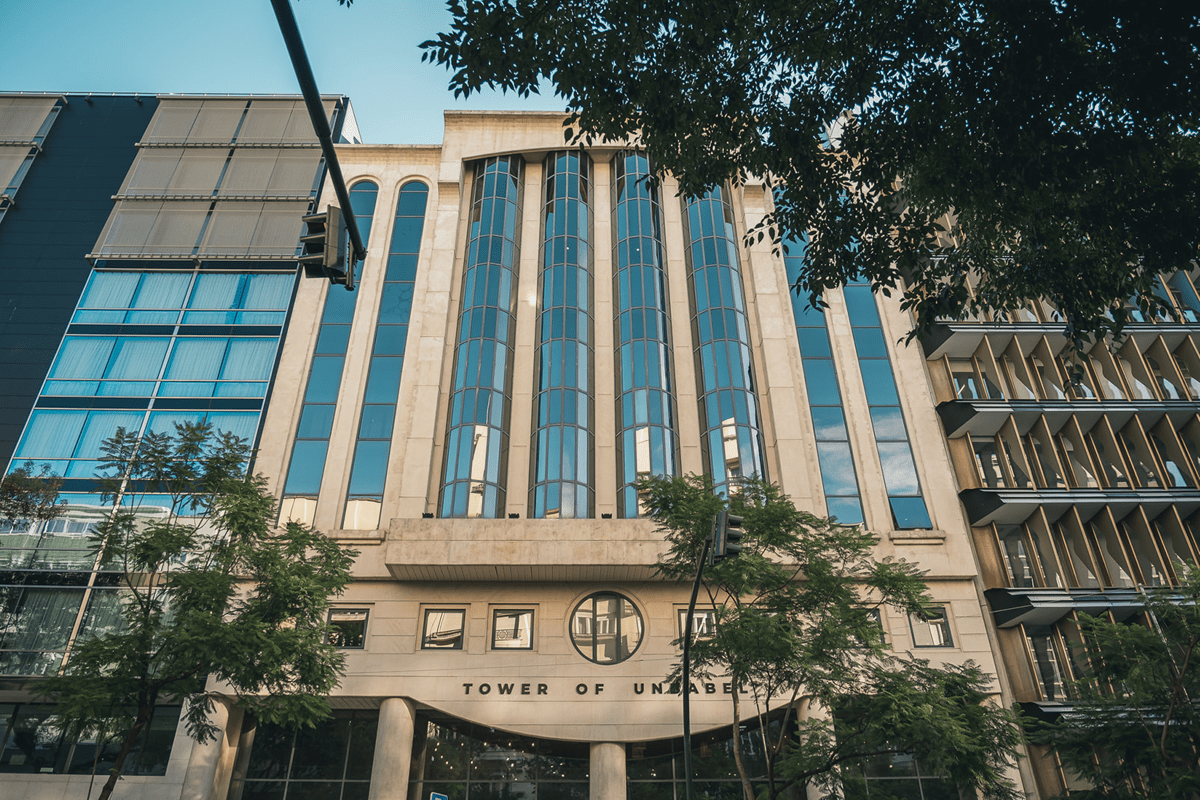 Mission Driven
Achieving the mission is the most important thing we can do as a company. We put the mission above all else, that can mean parking fun to achieve our goals at times. We know we can prioritize the mission whilst being kind, empathetic and human at the same time.
"I take care of myself so that I can contribute towards achieving our mission; I help others take care of themselves for the same reason.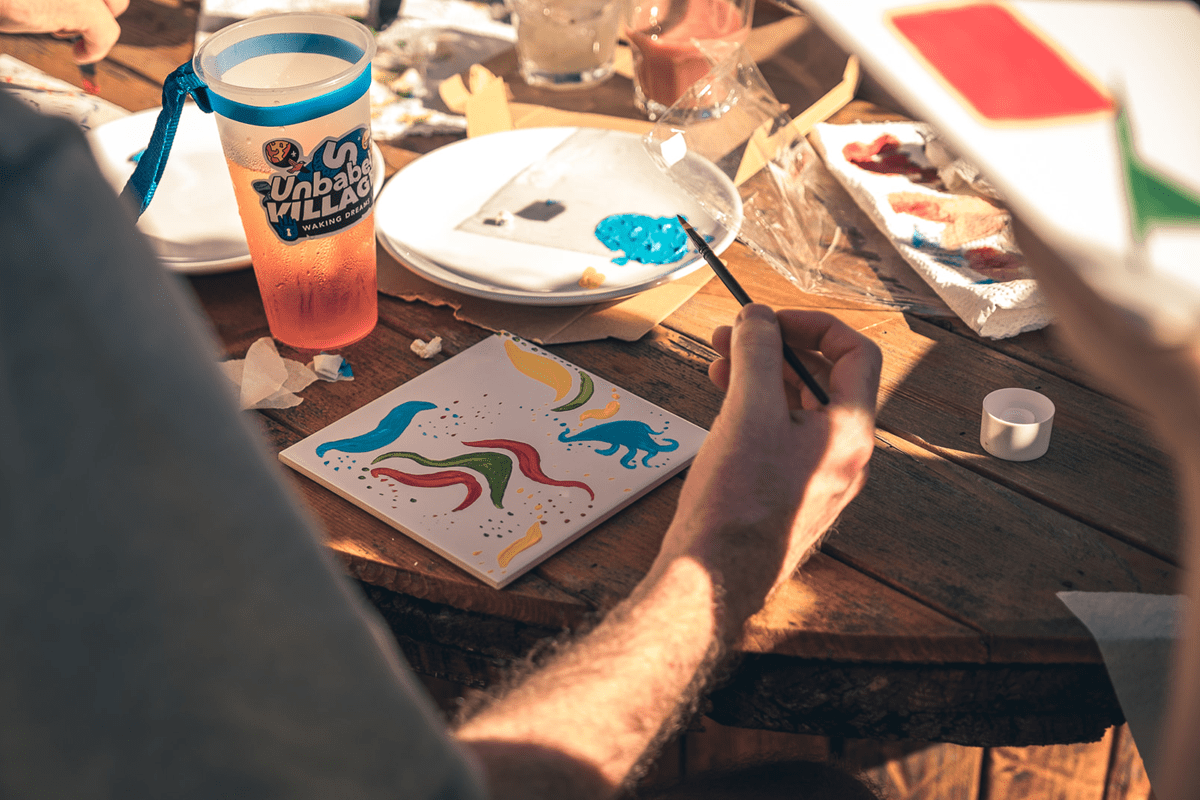 Innovation & Smarts
We create products that change the world. We do it by bringing new ideas to the table and solving problems in new and better ways.
"I'm not limited by what's been done in the past. We are not thrown by obstacles. We expect them and we conquer them. I know that healthy conflict in teams brings about better innovation."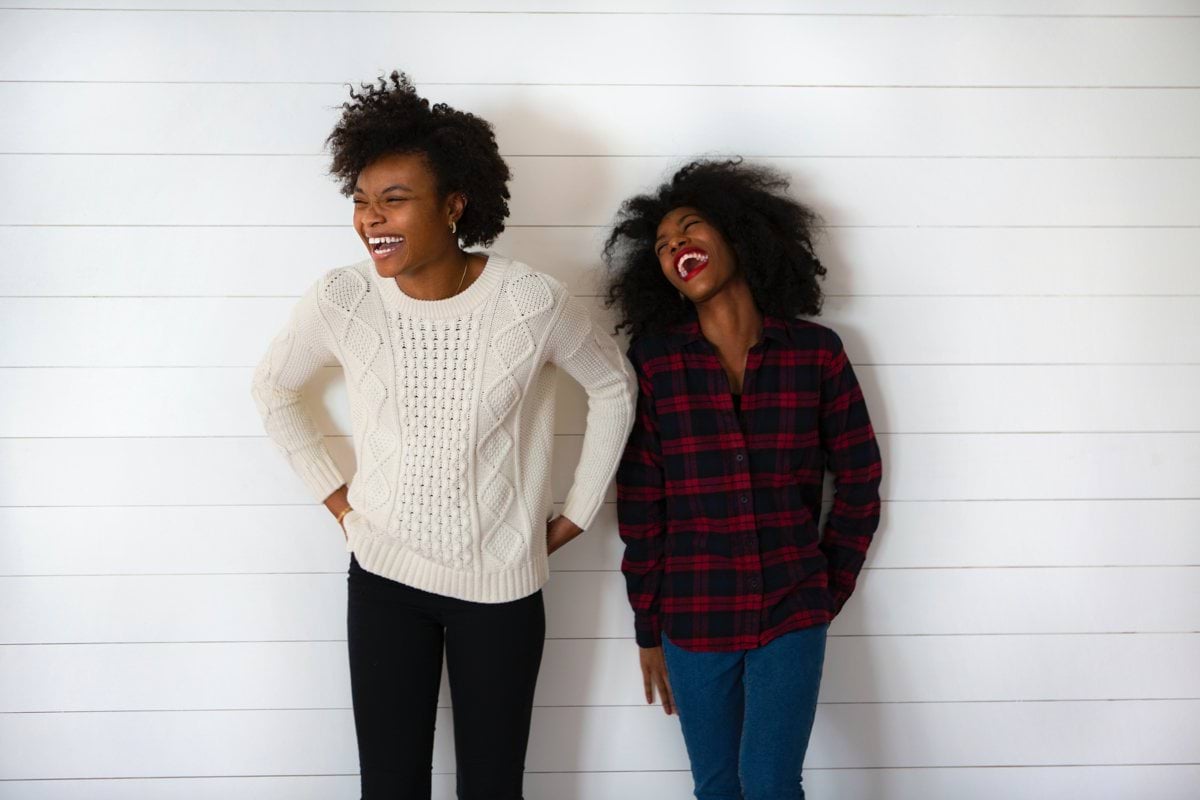 Fun & Camaraderie
We want to work in a fun environment where people enjoy doing things together. We take care of one another.

"I chose to work at a startup company because I wanted the excitement and opportunity that comes with it. There are periods of pressure and stress. I accept that this comes with the territory, and try to make life light wherever I can. I help my colleagues do the same. I want us all to enjoy ourselves."